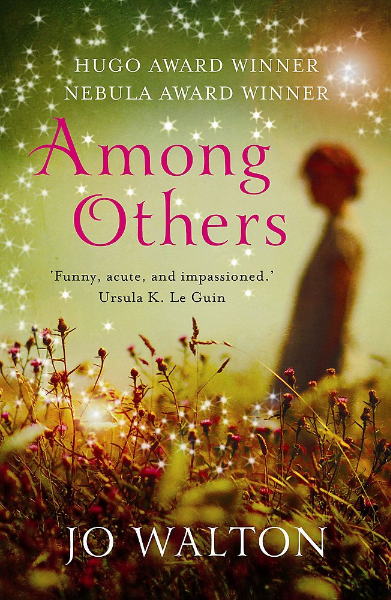 Among Others
Share
Book Purchase Link
Mood & Emotion
Larger than life Down to earth
Character & Plot
Plot
Lots of twists and turns
Book Description
'It doesn't matter. I have books, new books, and I can bear anything as long as there are books.'Fifteen-year-old Morwenna lives in Wales with her twin sister and a mother who spins dark magic for ill. One day, Mori and her mother fight a powerful, magical battle that kills her sister and leaves Mori crippled. Devastated, Mori flees to her long-lost father in England. Adrift, outcast at boarding school, Mori retreats into the worlds she knows best: her magic and her books. She works a spell to meet kindred souls and continues to devour every fantasy and science fiction novel she can lay her hands on. But danger lurks... She knows her mother is looking for her and that when she finds her, there will be no escape.
Quick Links
Want more news about books ?
Sign up for our newsletter.

Books Kibo is a book recommendation website. This site recommends books based on readers' mood and emotions. Also by character and plot. If you want a site that lists the best parts of books, you most likely would appreciate book recommendation sites. You can find your next read through our AI powered book recommendation website. Books Kibo is more than a book suggestion site, it's an identity. that has its own major book awards that are decided by readers. Authors can register and add their books to promote worldwide by selecting the character and plot of their book. www.bookskibo(dot)com