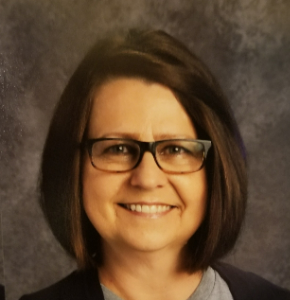 Elaine Broun
Description
Elaine Broun is a wife, mother of four and grandmother. She has lived in many different countries, speaks several languages, loves to travel, read, collect antiquities and presently lives in Texas.
"I have always been fascinated by people and how their life journey influenced them as a person. Traveling as a child all over the world I saw sights such as the ruins of Machu Picchu in Peru, the Mayans in Mexico or climbing through the Catacomb's of a fourteenth century church in Brazil. This love of history was introduced to me by my father which we share together to this date.
While in third grade I began an obsession reading autobiographies. I always had a runaway imagination picking a book about a person I wanted to know more about. Some answers I sought were, if they were happy, if there had been a tragedy in their life, if they had a family of their own and where their lineage derived from. Ultimately my love of reading and natural curiosity, cultivated a desire over time to want to write stories, specifically fiction based on true stories. Thank you for checking in with me. I look forward to feeding your curiosity with my work." - Elaine Broun
Quick Links
Want more news about books ?
Sign up for our newsletter.

Books Kibo is a book recommendation website. This site recommends books based on readers' mood and emotions. Also by character and plot. If you want a site that lists the best parts of books, you most likely would appreciate book recommendation sites. You can find your next read through our AI powered book recommendation website. Books Kibo is more than a book suggestion site, it's an identity. that has its own major book awards that are decided by readers. Authors can register and add their books to promote worldwide by selecting the character and plot of their book. www.bookskibo(dot)com