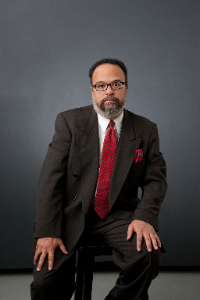 Dewey B. Reynolds
Description
Dewey B. Reynolds is an author, screenwriter, short filmmaker, and computer expert. Dewey began writing while at the high school level. Having done a great deal of reading and taking creative writing classes, he decided to write a fantasy novel entitled: STUART DUFFELMEYER AND THE MASTERS OF PLAGUES. Inspiration to create such an unusual story started when Dewey wanted to bring forth a main character who becomes sort of a spokesman for all those who've ever been bullied. It would be a story about a twenty-something Jewish man from New York who became a voice for the voiceless. In addition to writing a fantasy novel, Dewey has also written a thriller, crime fiction, and horror crime novels. He currently resides in his hometown of Kansas City, Missouri.
Quick Links
Want more news about books ?
Sign up for our newsletter.

Books Kibo is a book recommendation website. This site recommends books based on readers' mood and emotions. Also by character and plot. If you want a site that lists the best parts of books, you most likely would appreciate book recommendation sites. You can find your next read through our AI powered book recommendation website. Books Kibo is more than a book suggestion site, it's an identity. that has its own major book awards that are decided by readers. Authors can register and add their books to promote worldwide by selecting the character and plot of their book. www.bookskibo(dot)com