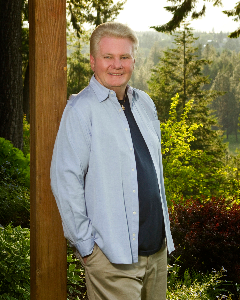 W. Michael Hewitt
Description
W. Michael Hewitt is a retired executive who draws upon decades of experience working in the chemical and nuclear industries with private corporations, the US federal government, and foreign governments. He draws upon this experience to create mystery thriller novels that transport readers into situations they would never encounter in their daily lives. Mr. Hewitt now lives in Arizona with his wife, Kathy, where he plays golf, travels internationally, and writes fiction.

Quick Links
Want more news about books ?
Sign up for our newsletter.

Books Kibo is a book recommendation website. This site recommends books based on readers' mood and emotions. Also by character and plot. If you want a site that lists the best parts of books, you most likely would appreciate book recommendation sites. You can find your next read through our AI powered book recommendation website. Books Kibo is more than a book suggestion site, it's an identity. that has its own major book awards that are decided by readers. Authors can register and add their books to promote worldwide by selecting the character and plot of their book. www.bookskibo(dot)com