/
The Adventures of Tom Bombadil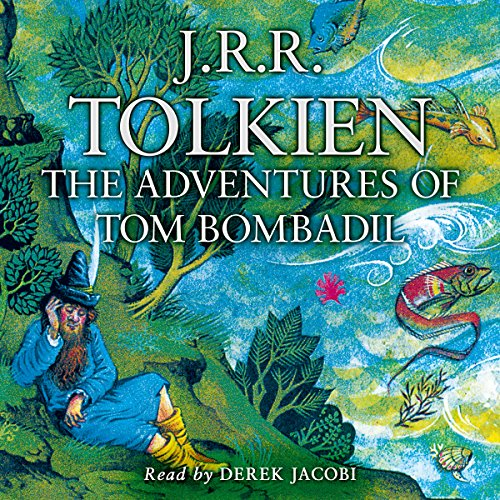 Narrated By : Sir Derek Jacobi
Audio Length : 1 hrs - 22 mins
The Adventures of Tom Bombadil
Share
Book Purchase Link
Book Description
The Adventures of Tom Bombadil is a collection of poetry written by J. R. R. Tolkien and was first published in 1962. The audio is read by Sir Derek Jacobi and is a collection of 16 poems that contain an assortment of bestiary verse and fairy tale rhyme. It is a stunning recording that captures all the characters in their own charming and mysterious ways. Throughout Jacobi's performance we will encounter all of these, including the Oliphaunt, a Princess, the man in the moon and even a giant turtle-fish called Fastitocalon.
Quick Links
Want more news about books ?
Sign up for our newsletter.

Books Kibo is a book recommendation website. This site recommends books based on readers' mood and emotions. Also by character and plot. If you want a site that lists the best parts of books, you most likely would appreciate book recommendation sites. You can find your next read through our AI powered book recommendation website. Books Kibo is more than a book suggestion site, it's an identity. that has its own major book awards that are decided by readers. Authors can register and add their books to promote worldwide by selecting the character and plot of their book. www.bookskibo(dot)com