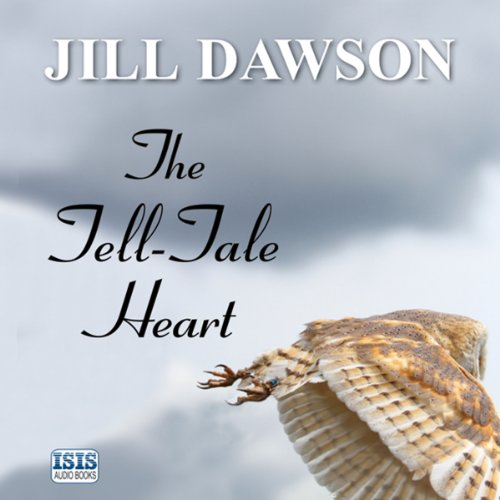 Narrated By : Martyn Waites, David Thorpe
Audio Length : 7 hrs - 40 mins
The Tell-Tale Heart
Share
Book Purchase Link
Mood & Emotion
Larger than life Down to earth
No sexual content Explicit sexual content
Character & Plot
Book Description
Patrick, a 50-year-old professor of American studies, drinker, and womaniser, has been given six months to live. In a rural part of Cambridgeshire, a teenager dies in a motorcycle accident. When his heart is transplanted into Patrick's chest, the lives of two strangers are forever conjoined.
Patrick makes a good recovery from surgery, but has the strange feeling that his old life "won't have him". He discovers that his donor's name was Drew Beamish, and becomes intensely curious, not only about Drew but what shaped him: his family and culture, the ancestor who took part in the famous Littleport riots of 1816, and the bleak yet beautiful landscape of the Fens. Patrick longs to know the story of his heart.
Quick Links
Want more news about books ?
Sign up for our newsletter.

Books Kibo is a book recommendation website. This site recommends books based on readers' mood and emotions. Also by character and plot. If you want a site that lists the best parts of books, you most likely would appreciate book recommendation sites. You can find your next read through our AI powered book recommendation website. Books Kibo is more than a book suggestion site, it's an identity. that has its own major book awards that are decided by readers. Authors can register and add their books to promote worldwide by selecting the character and plot of their book. www.bookskibo(dot)com