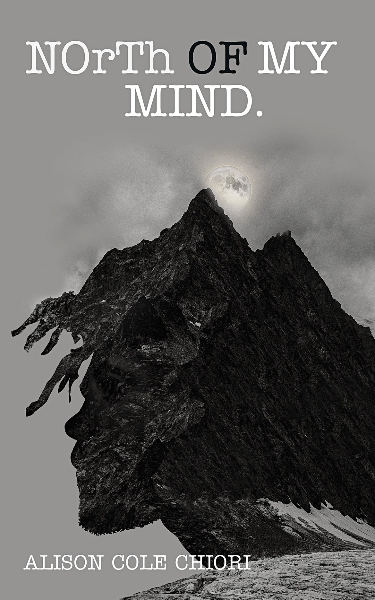 Mood & Emotion
Larger than life Down to earth
No sexual content Explicit sexual content
Character & Plot
Book Description
Existential crisis, lost love, love poems for anxious people, think pieces, religious transition, complex thought processes and stream of consciousness are some of the things that shape Alison's attempt to tell us what goes on in his mind. He puts himself in the shoes of people he admires or detests. It's left for the readers to guess which one it is.
Quick Links
Want more news about books ?
Sign up for our newsletter.

Books Kibo is a book recommendation website. This site recommends books based on readers' mood and emotions. Also by character and plot. If you want a site that lists the best parts of books, you most likely would appreciate book recommendation sites. You can find your next read through our AI powered book recommendation website. Books Kibo is more than a book suggestion site, it's an identity. that has its own major book awards that are decided by readers. Authors can register and add their books to promote worldwide by selecting the character and plot of their book. www.bookskibo(dot)com