/
Survivors- Book One of The Earth Fleet Series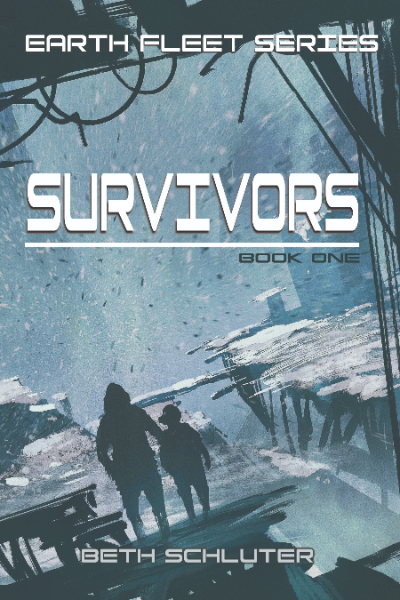 Survivors- Book One of The Earth Fleet Series
Share
Book Purchase Link
Mood & Emotion
Larger than life Down to earth
No sexual content Explicit sexual content
Character & Plot
Plot
Lots of twists and turns
Book Description
Earth ravaged by alien attack and sent into a new ice age. Pockets of survivors live underground. Book follows a group of ex-miners and their families living in an underground mine with a few people they rescued early on in the attacks. Forty-five years of being too cold to go out, the survivors and their children experience the daily hardship of life below ground.-Until the time when the temperature becomes bearable for short scavageing trips.
On one of these trips something unexpected happens, something frightening, which brings another worry to their lives.
This is the first book in a series of five, following the journey of some of the ones who survive.
Quick Links
Want more news about books ?
Sign up for our newsletter.

Books Kibo is a book recommendation website. This site recommends books based on readers' mood and emotions. Also by character and plot. If you want a site that lists the best parts of books, you most likely would appreciate book recommendation sites. You can find your next read through our AI powered book recommendation website. Books Kibo is more than a book suggestion site, it's an identity. that has its own major book awards that are decided by readers. Authors can register and add their books to promote worldwide by selecting the character and plot of their book. www.bookskibo(dot)com