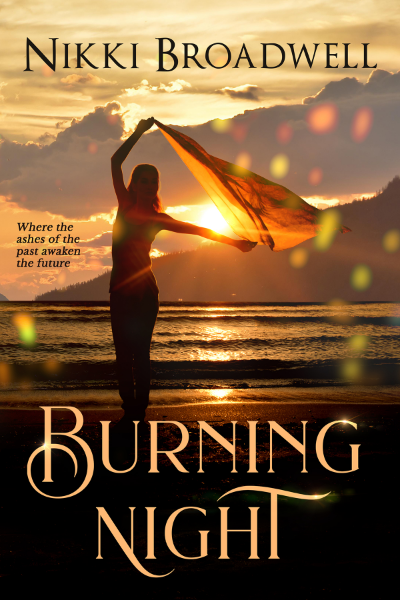 Burning Night
Share
Book Purchase Link
Mood & Emotion
Larger than life Down to earth
No sexual content Explicit sexual content
Character & Plot
Plot
Lots of twists and turns
Book Description
When Collie flees a bad marriage she has no idea what her future holds. Heading to the Burning Night festival in Alaska (think Burning Man) is only the start of her misadventures. A mystical experience at a 10,000 year-old medicine wheel in Wyoming gives her hope for her future, but when her money is stolen life takes a turn for the worse. Facing a past that she'd hoped to leave behind is the only way she can make the money back.
Quick Links
Want more news about books ?
Sign up for our newsletter.

Books Kibo is a book recommendation website. This site recommends books based on readers' mood and emotions. Also by character and plot. If you want a site that lists the best parts of books, you most likely would appreciate book recommendation sites. You can find your next read through our AI powered book recommendation website. Books Kibo is more than a book suggestion site, it's an identity. that has its own major book awards that are decided by readers. Authors can register and add their books to promote worldwide by selecting the character and plot of their book. www.bookskibo(dot)com