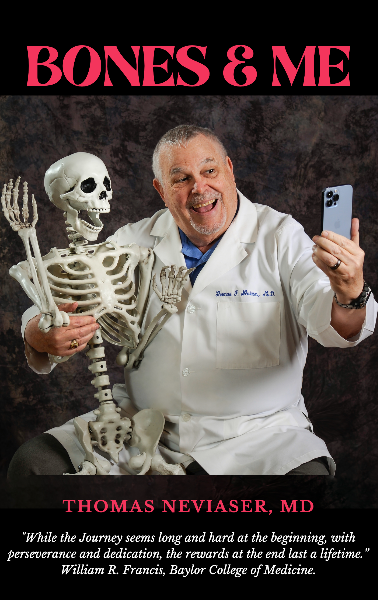 Mood & Emotion
Larger than life Down to earth
No sexual content Explicit sexual content
Book Description
I have had the distinct pleasure of treating over 100,000 patients and dealt with many of their secret thoughts and private lives as well as their orthopedic conditions, but they only knew me as the man in the white coat, in scrubs, or behind a mask.
This is not an autobiography but a journey you will take by my side through medical school, internship and residency training, my Navy experience, and private practice through re-retirement. I will introduce you to the difficult years of medical school and the grueling schedules of my training. There will be many humorous stories, some disturbing events, and some painful and humbling experiences that affected my life and the way I chose to care for my patients. Throughout, I also relate my thoughts about the changes in orthopedics as well as medicine over the decades.
Please join me on this fast-paced sixty-year adventure. I'm sure you won't find anything comparable.
Quick Links
Want more news about books ?
Sign up for our newsletter.

Books Kibo is a book recommendation website. This site recommends books based on readers' mood and emotions. Also by character and plot. If you want a site that lists the best parts of books, you most likely would appreciate book recommendation sites. You can find your next read through our AI powered book recommendation website. Books Kibo is more than a book suggestion site, it's an identity. that has its own major book awards that are decided by readers. Authors can register and add their books to promote worldwide by selecting the character and plot of their book. www.bookskibo(dot)com