/
GUILTY BY INTERPRETATION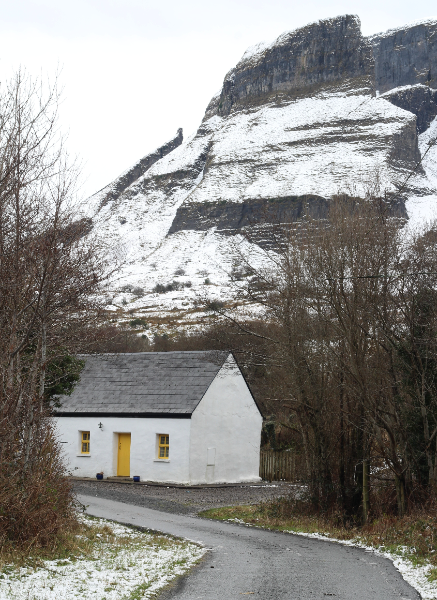 GUILTY BY INTERPRETATION
Share
Book Purchase Link
Mood & Emotion
Larger than life Down to earth
No sexual content Explicit sexual content
Character & Plot
Plot
Lots of twists and turns
Book Description
Two families, seemingly unconnected, one comfortable and affluent living in Boston, in the USA, the other poor, scraping a living in rural Ireland, are brought together when a landlord is murdered. Two sets of brothers - unknown to one another - have good reason to see him dead. Is justice influenced by wealth and position? Will justice reflect the sins of the victim? Does fate rely on 'who you know' or 'who you are'?

Quick Links
Want more news about books ?
Sign up for our newsletter.

Books Kibo is a book recommendation website. This site recommends books based on readers' mood and emotions. Also by character and plot. If you want a site that lists the best parts of books, you most likely would appreciate book recommendation sites. You can find your next read through our AI powered book recommendation website. Books Kibo is more than a book suggestion site, it's an identity. that has its own major book awards that are decided by readers. Authors can register and add their books to promote worldwide by selecting the character and plot of their book. www.bookskibo(dot)com