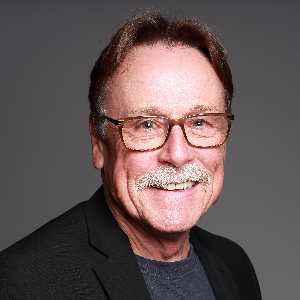 Ray Frigault
Description
Meet Ray Frigault, also known as Rayzor. When Ray was approaching 40 he was at the lowest point in his life. He had lost everything he cared about, his business, his home and his family. In his mind his life was over; he had nothing to live for.
On his 40th birthday Ray had an epiphany that inspired him to re-boot his life. He is now 68 and happily retired with 14 grandchildren. Rayzor and his wife Helen travel North America in their trailer looking for new places to kayak. With Ray stopping to talk about his book every chance he gets.
And to think, he thought his life was over at 40.
Ray shares his experiences in his book "It's About TIME, rediscover your youth and take the fear out of change". He wrote this book to help others who struggle with middle age.
Quick Links
Want more news about books ?
Sign up for our newsletter.

Books Kibo is a book recommendation website. This site recommends books based on readers' mood and emotions. Also by character and plot. If you want a site that lists the best parts of books, you most likely would appreciate book recommendation sites. You can find your next read through our AI powered book recommendation website. Books Kibo is more than a book suggestion site, it's an identity. that has its own major book awards that are decided by readers. Authors can register and add their books to promote worldwide by selecting the character and plot of their book. www.bookskibo(dot)com